As of 2014, Austin's population is 799,939 people. Since 2000, it has had a population growth of 14.49%.
The median home cost in Austin is $229,700. Home appreciation the last year has been 12.60%.
Compared to the rest of the country, Austin's cost of living is 6.50% higher than the U.S. average.
Austin public schools spend $11,995 per student. (U.S. average is $12,435). There are about 14.7 students per teacher in Austin.
The unemployment rate in Austin is 3.50 % (U.S. average is 6.30%). Recent job growth is Positive. Austin jobs have increased by 2.82%.
Source: www.bestplaces.net
---
JUST THE FACTS
Median resident age: 31.1 years
Household Size: 2.4
Est. Household Income: $58,932
Median Home Price: $229,700
Homes Owned: 41.4%
Home Appreciation: 12.6%
Family Households: 51.9%
Married Population: 42.5%
Single Population: 57.5%
College Education: 40.5%
Commute Time: 23 mins.
Source: www.city-data.com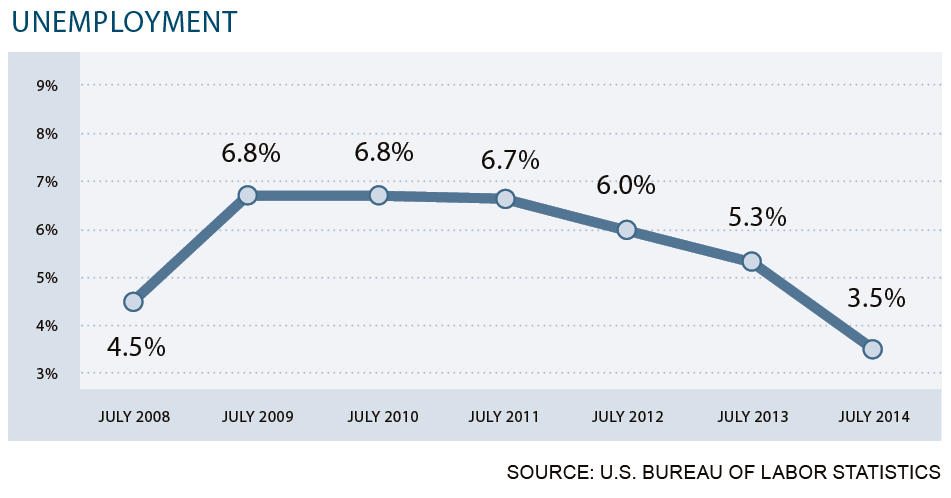 For a more information, please call us at 512.537.6739 or email us at homevalue@heylrealestate.com
There are many great Austin area homes for sale. Click here to perform a full home search, or if you're thinking of selling your home, click here for a FREE Home Price Evaluation so you know what buyers will pay for your home in today's market.
You may also call us at (512) 537-6739 for a FREE home buying or selling consultation, so that we may answer any of your real estate questions.